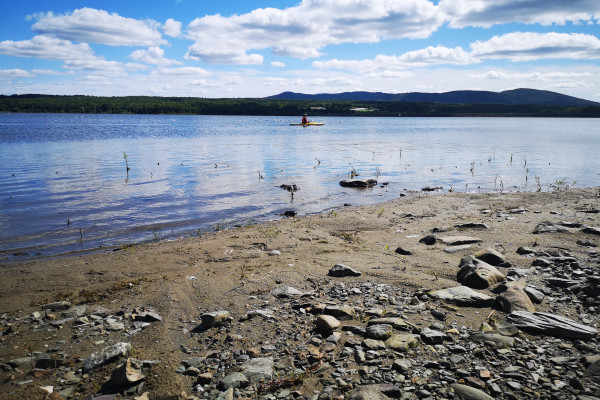 Schedule:
9:00AM : Departure from Square Dorchester
10:15AM: Arrival at Discovery and Visitors centre
4:00PM: Departure from Discovery and Visitors centre
5:15PM: Arrival at Square Dorchester
The scenery is lovely!
Connected with the route verte
Whether you're on a bicycle or on foot, you can enjoy travelling several kilometres to take in the pure air of nature
Included

Entrance to the park

Duration
8 Hours
Bring along

Clothes chosen according to forecasted weather

Mosquito repellent

Sunscreen

A bottle of water that you can fill if needed

Your lunch and snacks

Important information

Our departures are always guaranteed. If you chose to cancel your trip some fees may apply.Cancellations are free of charge, if they are made 2 weeks or more prior to your trip date.For cancellations 48 hours to two weeks prior to your trip date, a charge of 20% of the amount will be taken.For cancellations of 48 hours or less prior to departure, 100% of the charges will be kept.
Further information
The Choinière Reservoir, an important part of the Yamaska National Park, is an excellent lake for watching ducks and herons. Whether for a trip by kayak or canoe, swimming or simply for a picnic, Yamaska Park will charm you for sure.