Mont-Orford national park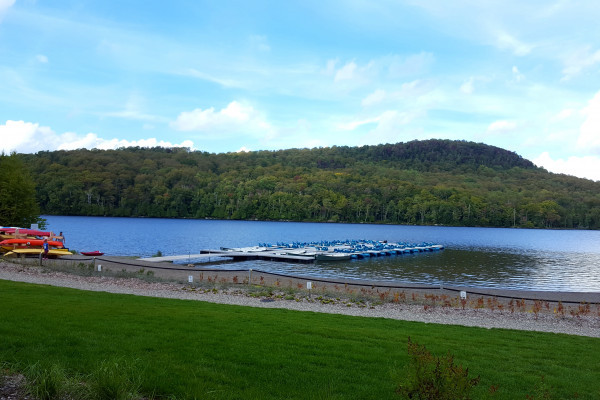 Schedule:
8:00AM : Departure from Square Dorchester
10:15AM: Arrival at Le Littoral Discovery center
4:30PM: Departure from Le Littoral Discovery center (Bus will be at the end of the parking)
6:45PM: Arrival at Square Dorchester
Stukely lake is ideal for swimming!
Arrival point close to the Mont-Chauve hike
Perfect for beginners as well as for expert hikers!
Included

Entrance to the park

Duration
24 Hours
Bring along

Clothes chosen according to forecasted weather

Mosquito repellent

Sunscreen

A bottle of water that you can fill if needed

Your lunch and snacks

Important information

Our departures are always guaranteed. If you chose to cancel your trip some fees may apply.Cancellations are free of charge, if they are made 2 weeks or more prior to your trip date.For cancellations 48 hours to two weeks prior to your trip date, a charge of 20% of the amount will be taken.For cancellations of 48 hours or less prior to departure, 100% of the charges will be kept.
Further information
Discover this beautiful hilly region of our province. She is splendid in all seasons! In summer, enjoy the two beaches of the park for canoeing or for a refreshing swim. In autumn, a trip to the summit of Mont-Chauve among the colorful trees offers a breathtaking view.